Advice on aircraft without the need to purchase !
You do not need to be buy from us in order to get our attention, we are only too pleased to help you with all things aircraft, marine and all manners of advice on procurement, sales, operation, maintenance and much more.
Please fill out the contact form or feel free to give us a call, it may save you a great deal of time and help you make informed decisions based upon your requirements and our experience.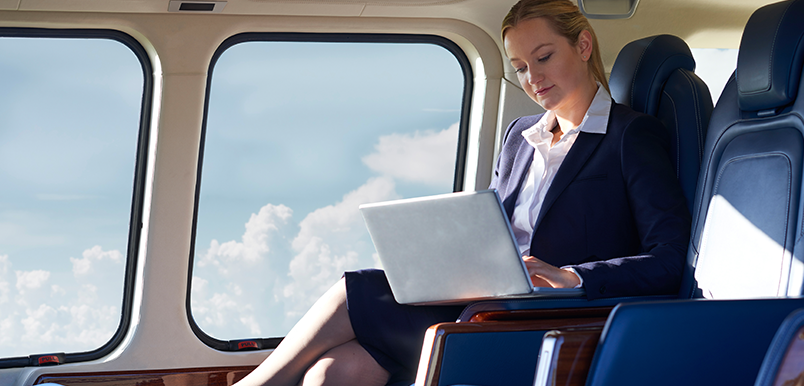 We pride ourselves in getting you:
What you want, when and how you want it!