Over 30 years experience in funding and leasing, high value asset finance and leasing. Having worked with some of the most recognised world banks and institutions, more recently working with private HNWI securing specialist funding/mortgage reduction facilities for aircraft that is simply not available anywhere else in the world.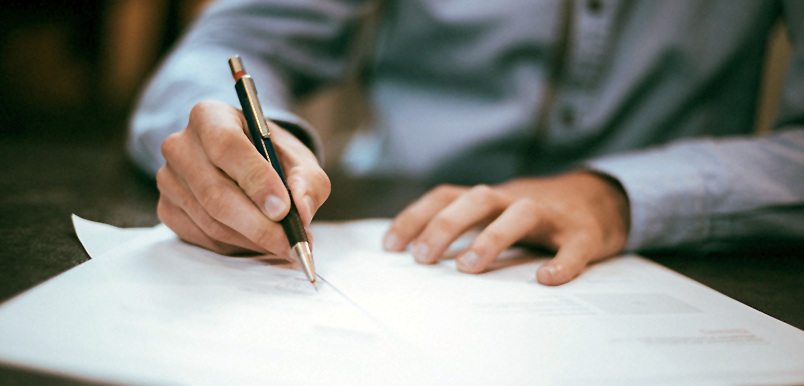 We have the usual funding methods available from world class institutions and unique funding methods from private individuals, on many occasions on a JV basis, we can look at a proposition from several angles including our partners unique offset mortgage.
We pride ourselves in getting you:
What you want, when and how you want it!