Why sell your aircraft yourself, we have everything in place to give you the right advice, find comparable aircraft for pricing, advertise your aircraft, dealing with prospective customers, offer a part exchange facility, inspections, funding and a great deal more to make the experience as simple as possible and to put you in funds quickly.
We offer your potential client a full suite of advice and services relating to the whole process without taking your time up, we have marketing services also to get your aircraft into the marketplace.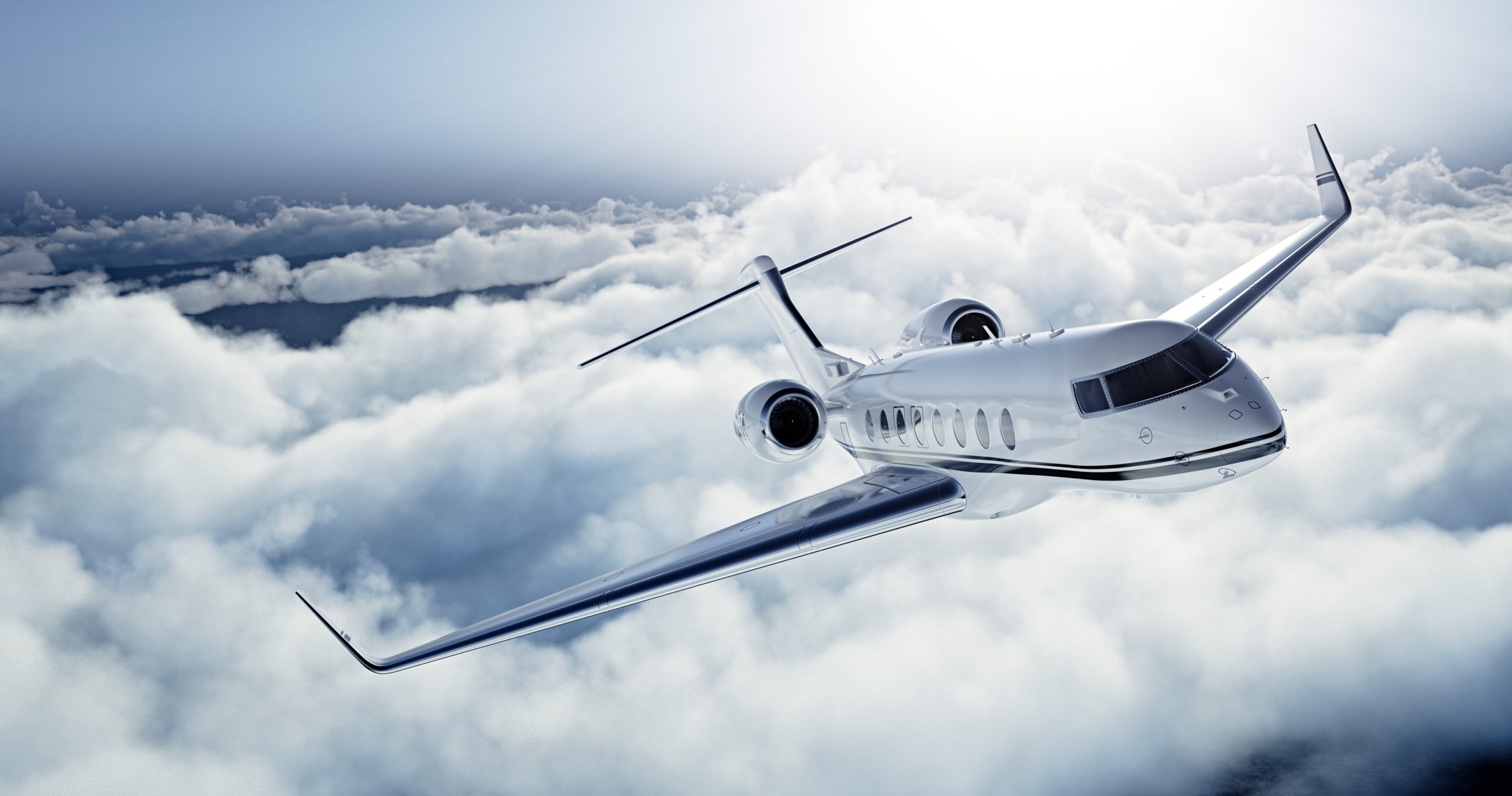 We also offer a confidential service if you want to sell your aircraft off market.
If you are looking for a specific aircraft, use our knowledge and contacts to make things simple, also you have full access to advice and everything aviation all under one roof.
We pride ourselves in getting you:
What you want when and how you want it !