The helicopter, when used correctly, is one of the most cost effective vehicles for carrying leading  executives to and from meetings at short notice, even to the most obscure events.
Door to door service that is not subject to infrastructure restrictions and road closures.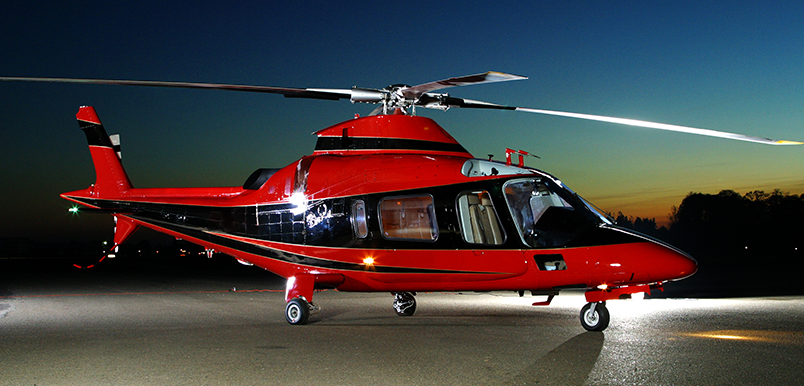 Experienced pilots and crew, worldwide funders and engineers to make your next investment go as smoothly as possible.
We pride ourselves in getting you:
What you want, when and how you want it!