Our clients quite ofter appreciate the option of being able to charter their aircraft with a view to offsetting some of their overheads.
We can arrange a full management and operation service on a worldwide basis.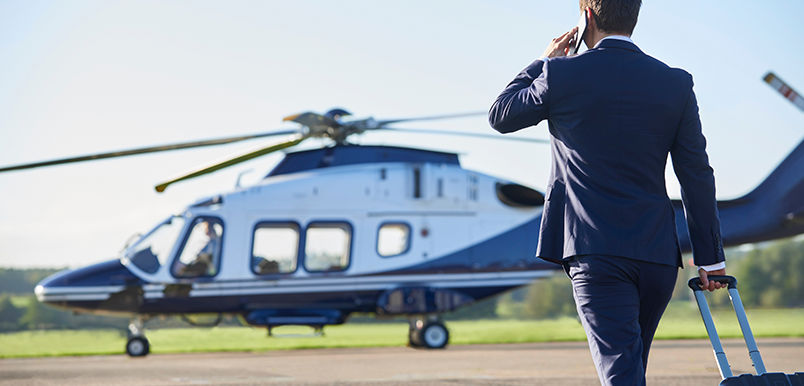 We pride ourselves in getting you:
What you want, when and how you want it!